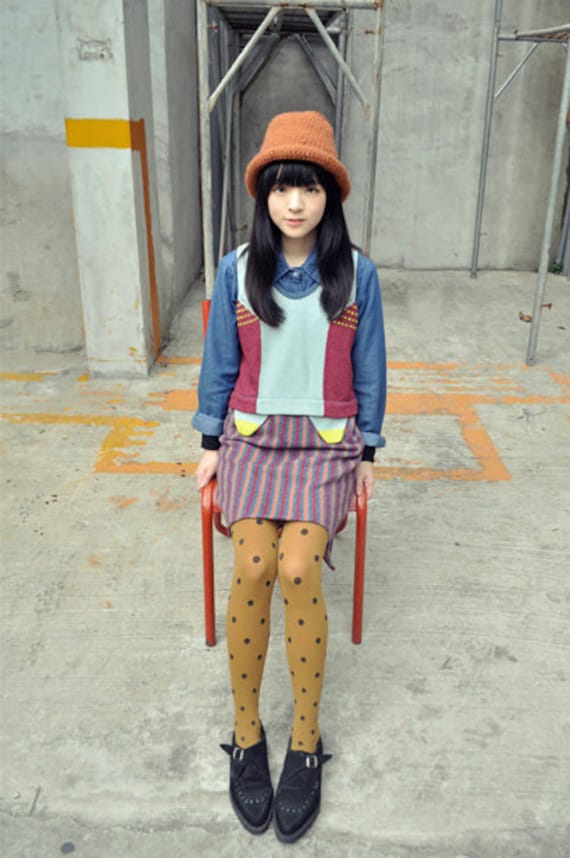 Ringo Yu was born in Taipei, Taiwan, and graduated from Central Saint Martins College of Art and Design in 2011 specialising in textile design. It was here that she discovered her passion for knitting and led her to start Yu Square in 2013.
With a background in print, Ringo has a particular love of creating and mixing graphic patterns with colours. Visit her
online store
to see her knitted creations.